VABT Christmas Appeal 2019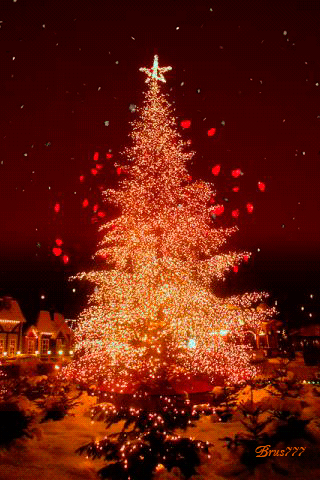 A special message from our President
This year the VABT Committee has received requests from people undergoing cancer treatment, suffering addictions, coping with mental health issues, finding themselves with long-term chronic illness, and we have provided assistance with funeral expenses for those who have no family. Through your financial aid we are able to provide emergency help and assist our community in need. With your help the VABT helps rebuild self-esteem and dignity. Through practical help we show we care.
The Donate page of the VABT website now has five options to honour entertainers and crew who have passed away, and through their family's permission, it is a touching way of honouring their memory. Birthday Fundraising is a new initiative, with actor Libby Tanner encouraging her fans to donate funds to the VABT for her birthday during December to February. The VABT is grateful to Libby for this idea, and it helps to spread information about our charity to new people, the people who are proud to enjoy the work of our artists.
Victoria's entertainment community is small and close-knit, like an extended family. We hope your family can help ours.
Thank you again for your kindness and vital support. We wish you and your family a safe and happy festive season.
Very best wishes,
Sally-Anne Upton, President VABT