The Curtain Will Rise Again
The VABT's limited edition t-shirts are nearly all gone! These t-shirts, celebrating the resilience of our industry are no longer available to the public. As a special offer, the VABT are offering all remaining stock to agency-represented artists for cost-price! Hurry, this offer is only available until March 26th and sizes are limited.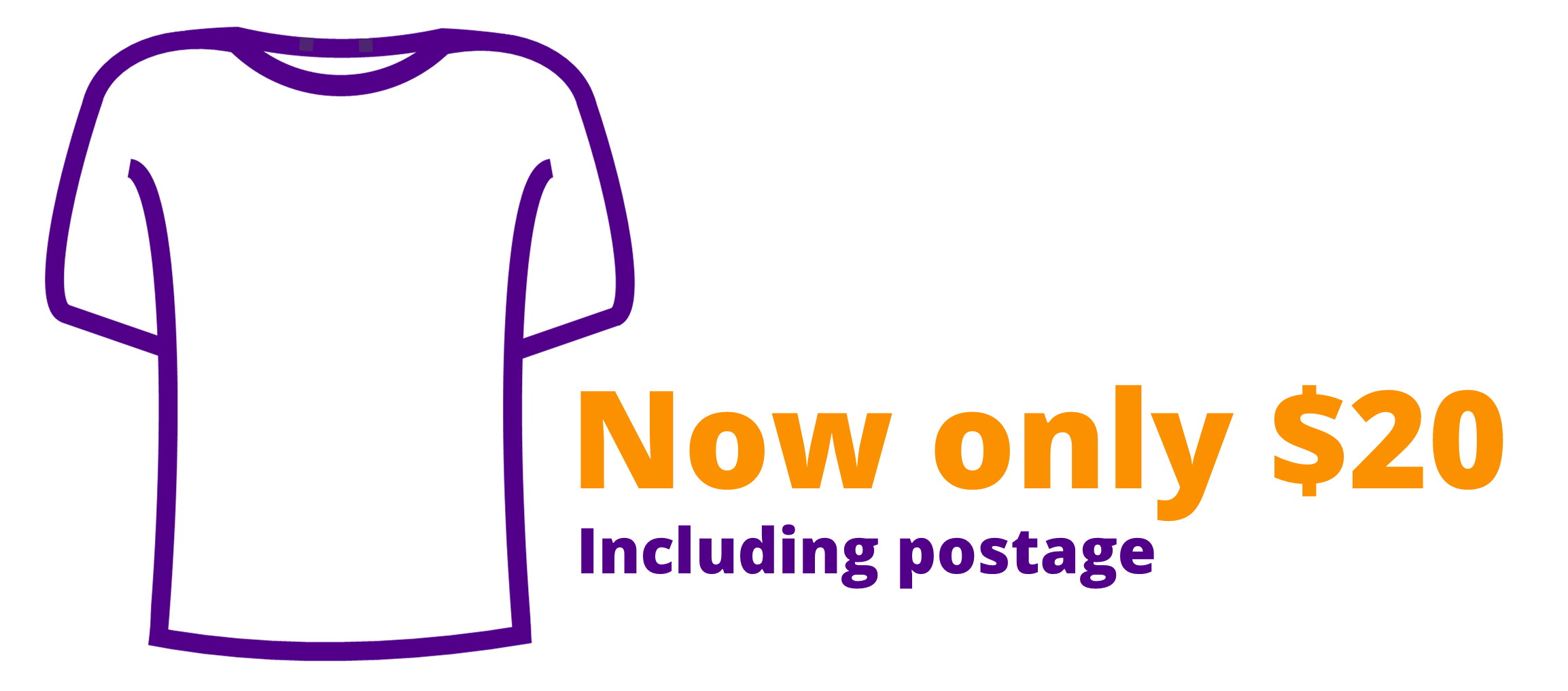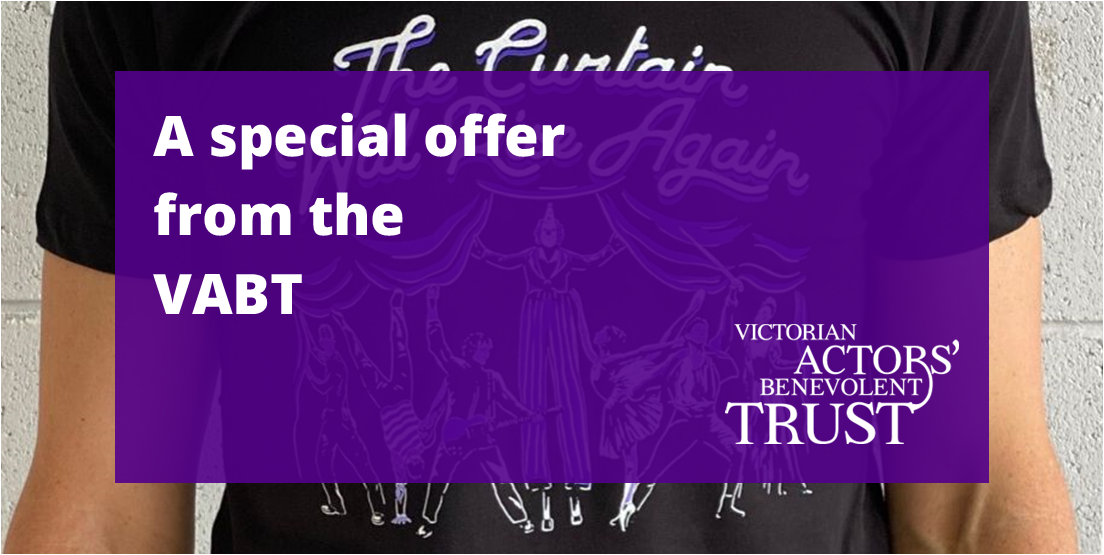 Description
The VABT has commissioned this special t-shirt to raise funds; and create awareness of the current plight of Victorian artists and companies due to COVID-19.
All profits from the sale of this t-shirt will go to the VABT COVID-19 Emergency Assistance Fund which is providing additional financial support to members of our community.
The front panel of the t-shirt features an original design by Grizzly Street artist, Ben Mulheran. The back of the t-shirt lists many of the performing arts companies who have had to cancel their upcoming performances and productions, as a result of the COVID-19 related shut downs, as well as many long-term supporters of the VABT; including major supporters of the Trust such as the Melbourne Theatre Company (MTC) and Malthouse Theatre.
Grizzly Street is Ben Mulheran, an Illustrator and Graphic Designer from Brisbane, Australia, now based in Banff, Canada. Raised on Tintin comics and skateboards while listening to an odd selection of punk, country, and anything from the 1980s and prior. Ben's initial attraction to art and inspiration stems from skateboard graphics, the few comics that could be hired from the local library and the album artwork of almost everything listened to growing up. Check out his work here www.grizzlystreet.com
Please note, some sizes are limited in stock.
Size  /  Body Width (cm)  /  Shoulder to Bottom Seam Length (cm)
SMALL / 47cm wide / 71.5cm long
MEDIUM / 51cm wide / 74.5cm long
LARGE / 55cm wide / 77.5cm long
XL / 59cm wide / 80.5cm long
2XL / 63cm wide / 82.5cm long
3XL / 68cm wide / 85cm long
4XL / 75cm wide / 87cm long
5XL / 80cm wide / 89cm long
These are 100% cotton unisex t-shirts. If you are unsure about what size to choose, we suggest you select one size larger than you usually would. Please note, we are unable to accept returns or refunds for change of mind or change of size.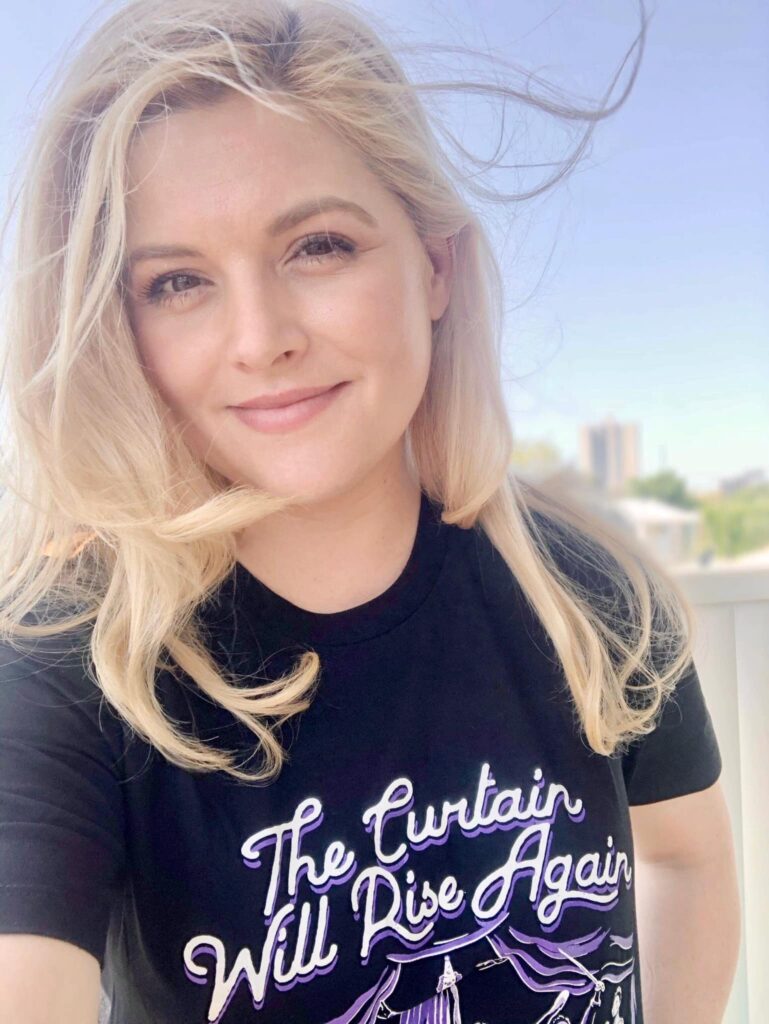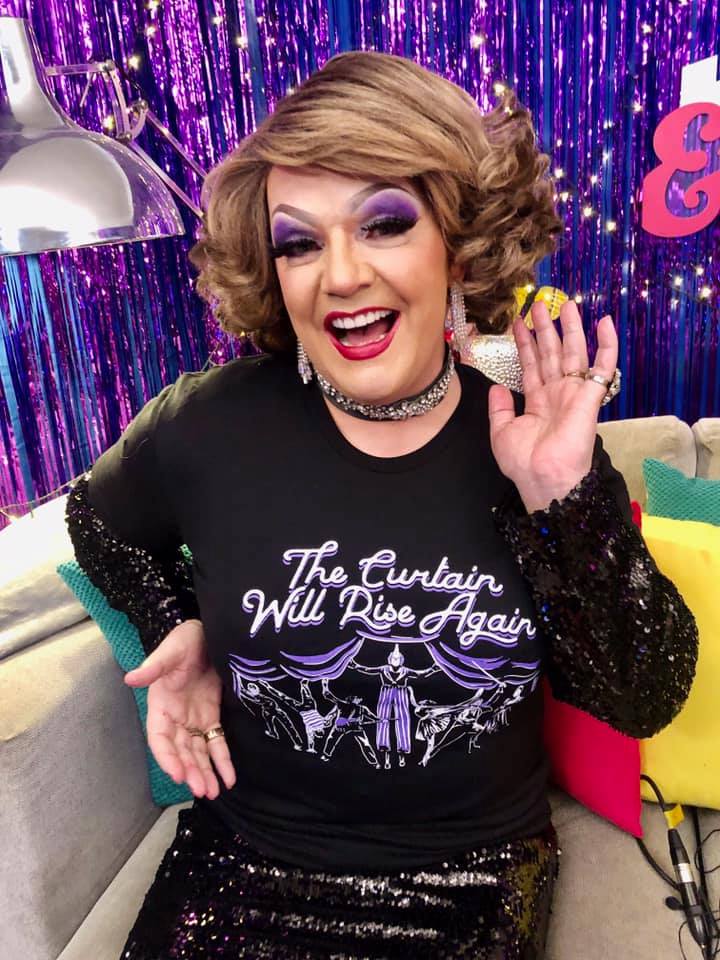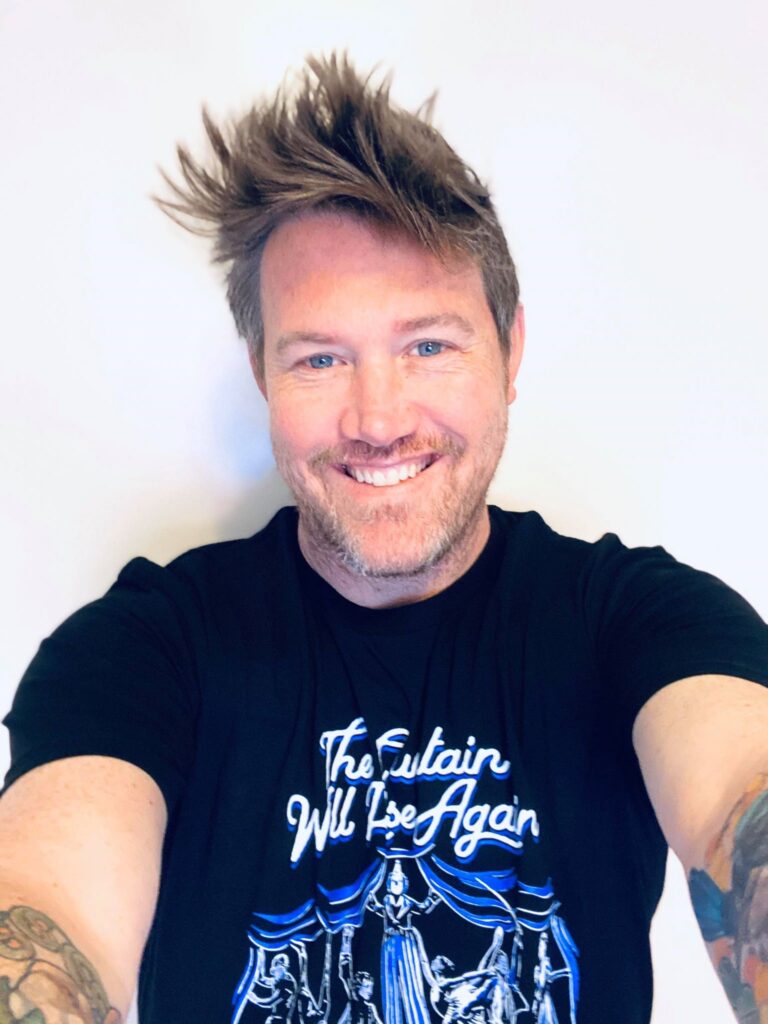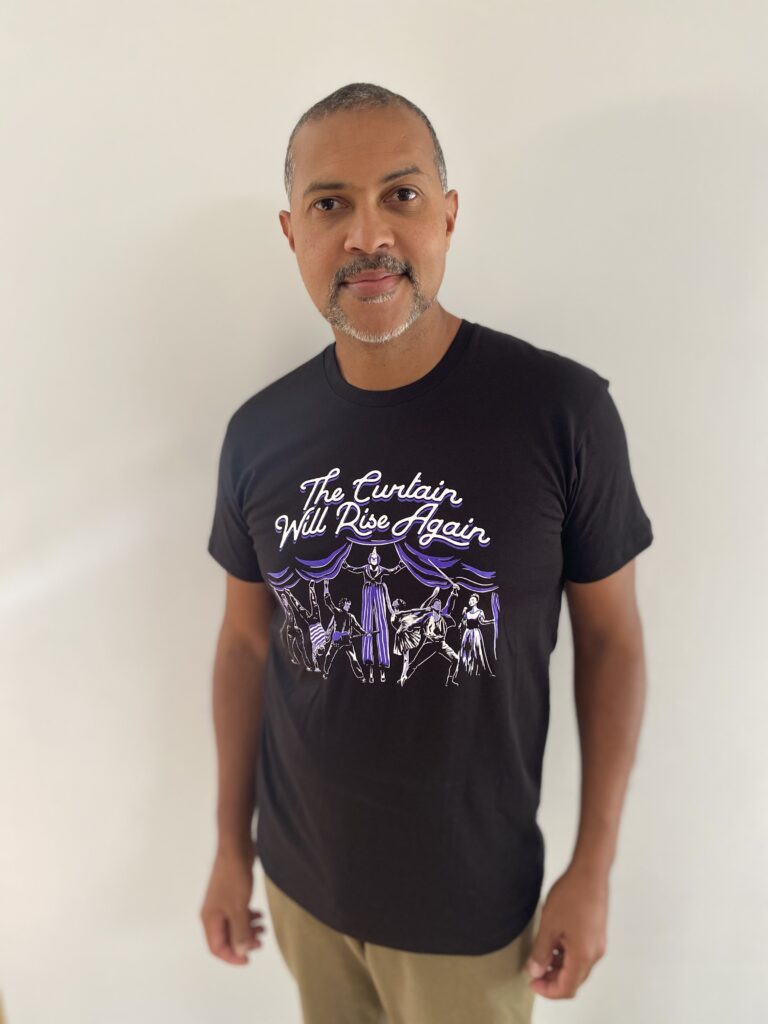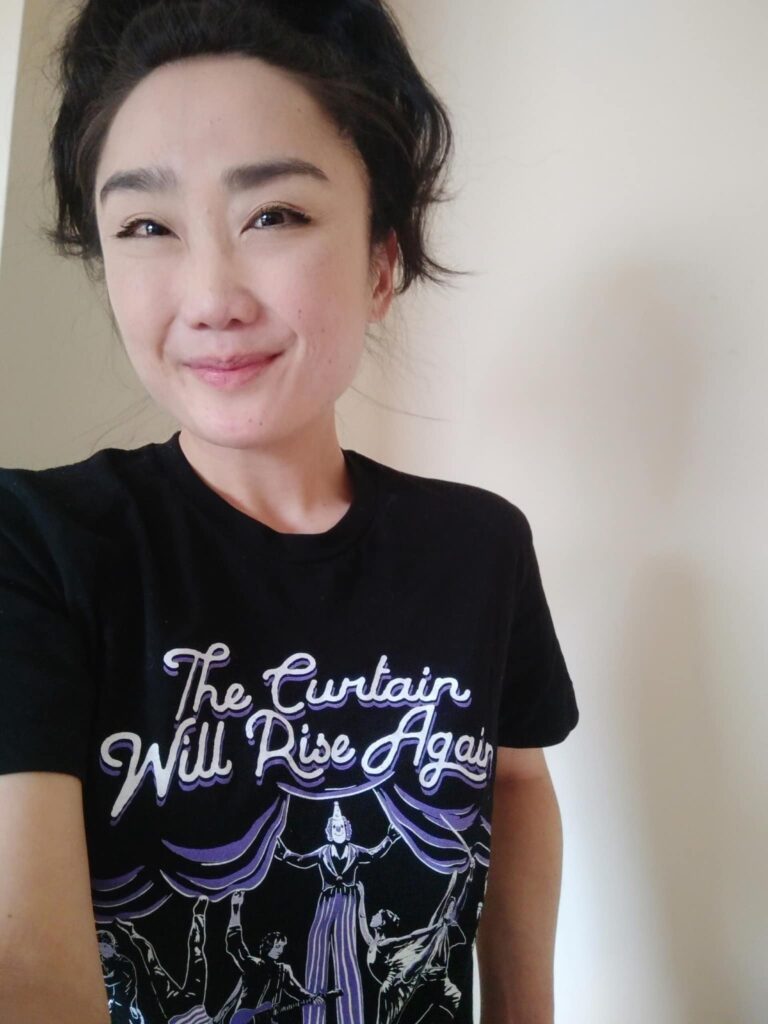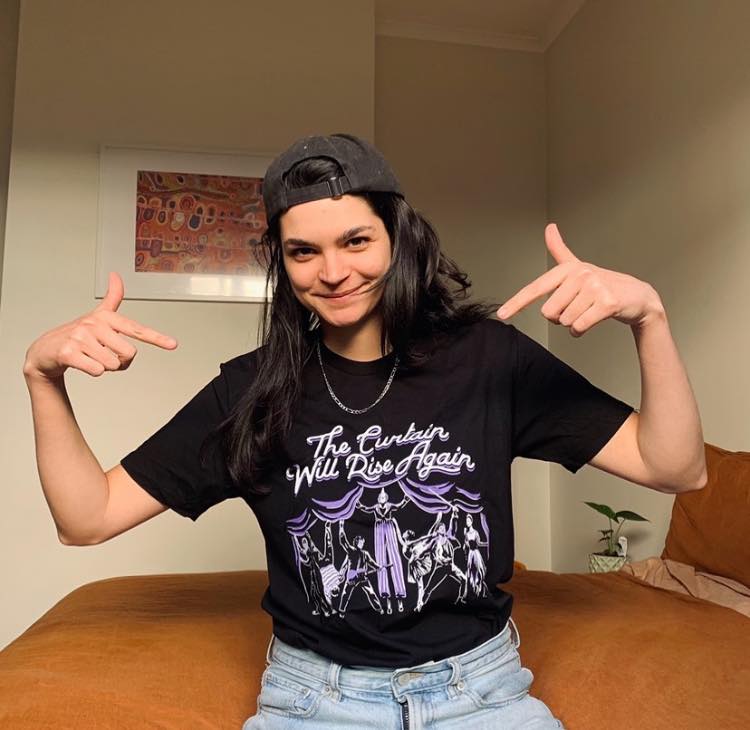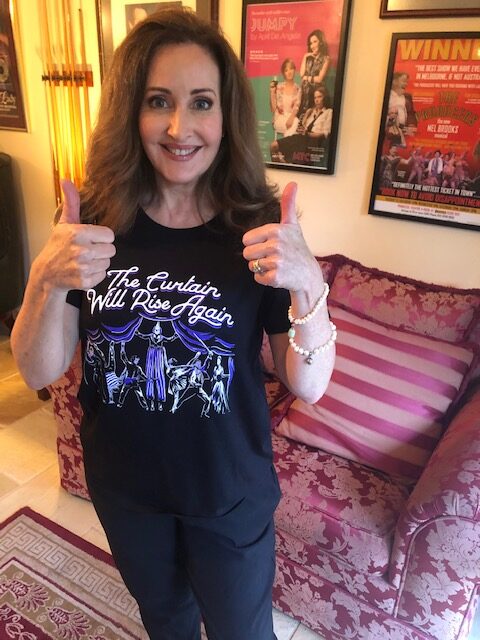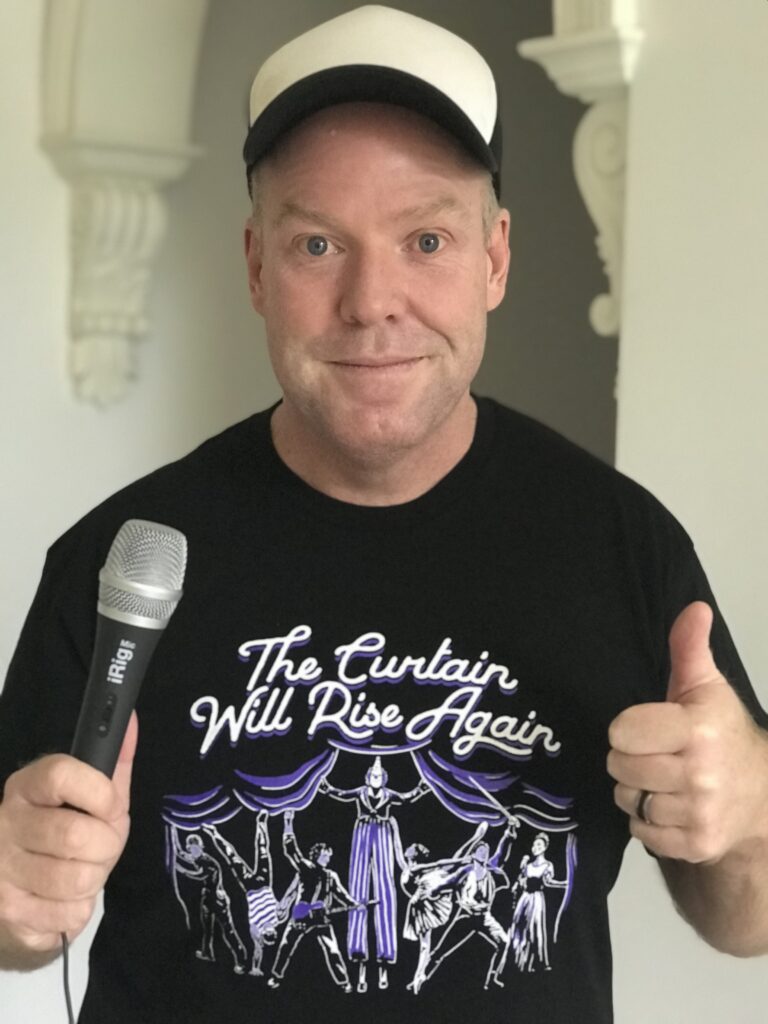 To see more of our supporters rocking their limited edition VABT t-shirt, visit our PHOTO GALLERY.