A local Benevolent Fund for

local

entertainers
Through its membership within the Alliance of Australasian Performing Arts Benevolent Funds (AAPABF), the Victorian Actors' Benevolent Trust (VABT) is currently positioned to provide a limited range of emergency financial assistance programs to Tasmanian performing arts workers facing hard times.
In the interests of pursuing greater representation of the Tasmanian performing arts industry, and facilitating more dedicated and tailored assistance to those within the industry facing medical or financial difficulty, the VABT and AAPABF are seeking expressions of interest from Tasmanian performing arts workers who may be interested in establishing a local, Tasmanian Performing Arts Benevolent Fund.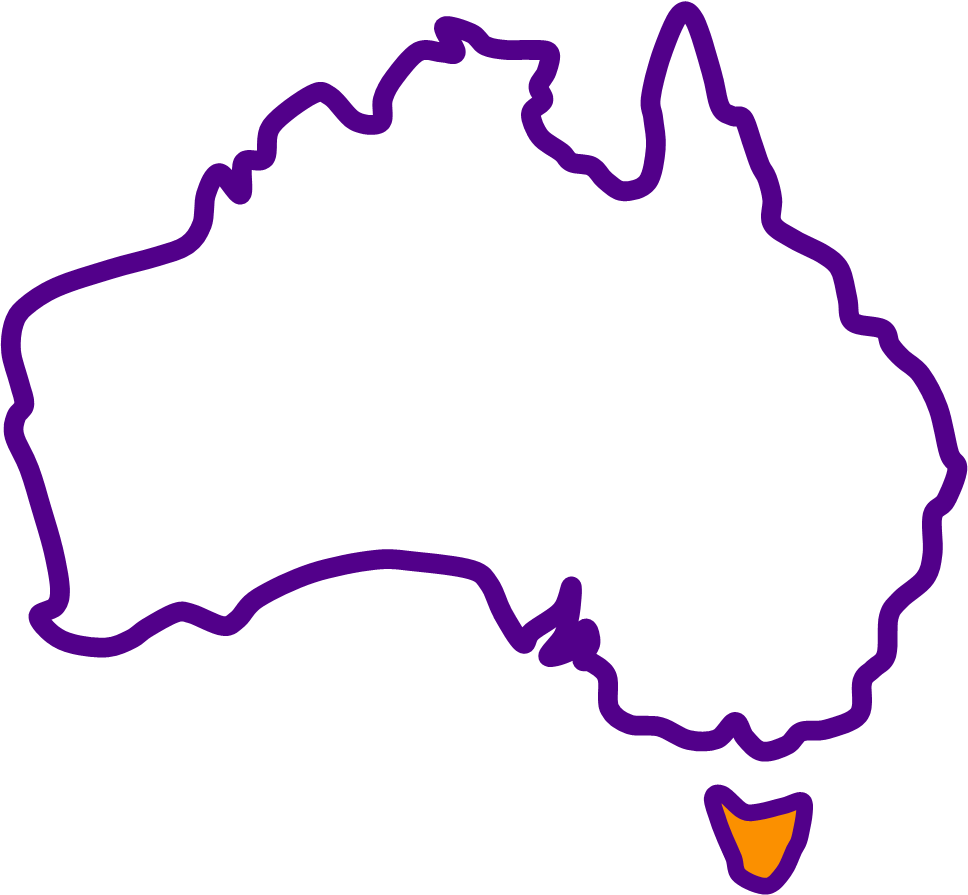 What is a Performing Arts Benevolent Fund?
Across Australia and New Zealand, a series of independent charities and funds exist to support the needs of cast, crew and other related performing arts-sector workers during times of crisis.
These charities are volunteer-driven, each made up of representatives of their corresponding local performing arts communities. They exist to provide confidential, and compassionate support, predominately through financial assistance.
Why create one in Tasmania?
The Tasmanian performing arts industry continues to grow from strength to strength. As the industry and community expand, a local Benevolent Fund will be best placed to provide tailored, dedicated, compassionate and appropriate support; a local Benevolent Fund for local entertainers.
The success of similar performing arts Benevolent Funds across Australia and New Zealand is intrinsically linked to their engagement with their local performing arts communities. These links enable the Benevolent Funds to truly understand who they are assisting, and in turn provide the most appropriate and beneficial assistance.
The VABT is well positioned to continue providing assistance to Tasmanian performers, creatives and crew for the immediate future, but Tasmania's growing performing arts community deserves its own dedicated representation and support network.
What will be involved?
???????????
Support from alliance and vabt at all stages of the process.
Expressions of Interest
If you are interested in being involved in the potential creation of a local Tasmanian Benevolent Fund for the performing arts industry, please submit your details below:

Current assistance for Tasmanian performing arts workers in need
Through it's membership in the AAPABF, the VABT is positioned to provided a limited range of emergency financial assistance programs to Tasmanian professional performing arts workers. It's important to know that it's OK to ask for help, so if you are in need, or know someone who is struggling, please reach out.
Click below for information on the current VABT assistance programs available to Tasmanian performing arts workers.
Assistance Available